A Shared Office Space for Fun, Collaborative, Business Minded People
Contact us for Pricing & Availability
Host an event in the spacious Westlund Building atrium lobby or let your guests take in the mountain views on the newly-upgraded rooftop patio!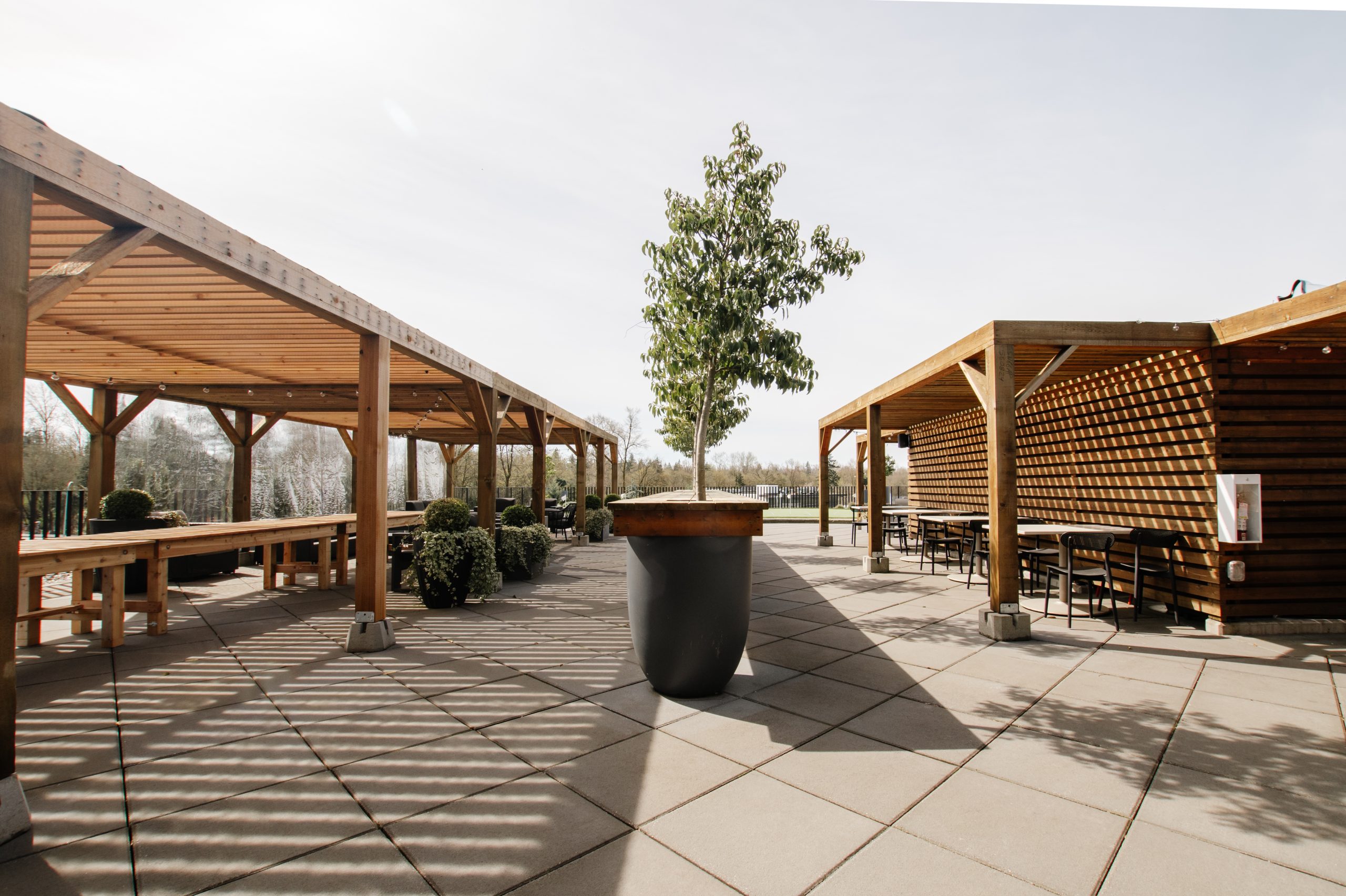 Whether you are looking for a place to record, film or podcast – Let your creative juices flow in our newly finished podcast studio!
If you would like to learn more or book a tour, give us a call or send a message and we would be more than happy to assist you. We look forward to hearing from you!
JOIN THE COMMUNITY